Happy Buzaaba
CDH/African Language Technologies Postdoctoral Research Associate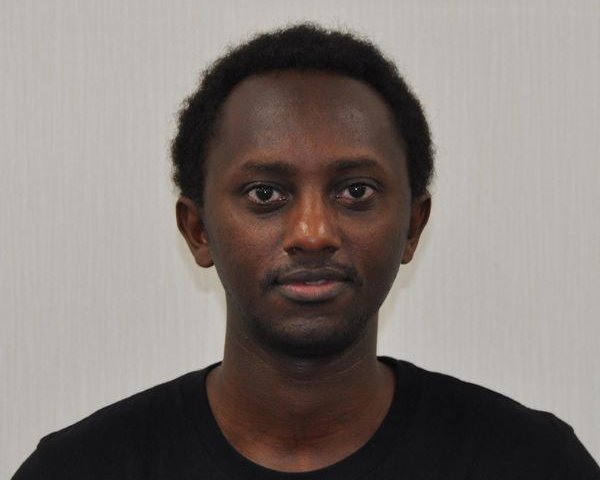 Ph.D. Systems and Information Engineering, University of Tsukuba
Happy Buzaaba is postdoctoral research associate in African language technologies at the Center for Digital Humanities and the African Humanities Colloquium at the Princeton Institute for International and Regional Studies.
Happy comes to Princeton from the RIKEN Center for Advanced Intelligence Project in Tokyo, Japan, where he served as postdoctoral researcher on the Approximate Bayesian Inference Team. He earned his Ph.D. in systems and information engineering from the University of Tsukuba in 2022. In graduate school, Happy worked with Prof. Toshiyuki Amagasa on making use of machine learning and computational linguistics to reason about language and knowledge. 
Happy's current research focuses on large language models (LLMs), transformers, understanding their memory, what they remember, how they remember, and how to make them robust and adaptable. with a keen interest in low resource African languages.