Social
Feb 14 12:00 – 3:00 pm
Princeton Public Library, Technology Center – Second Floor
65 Witherspoon St Princeton, NJ 08542 United States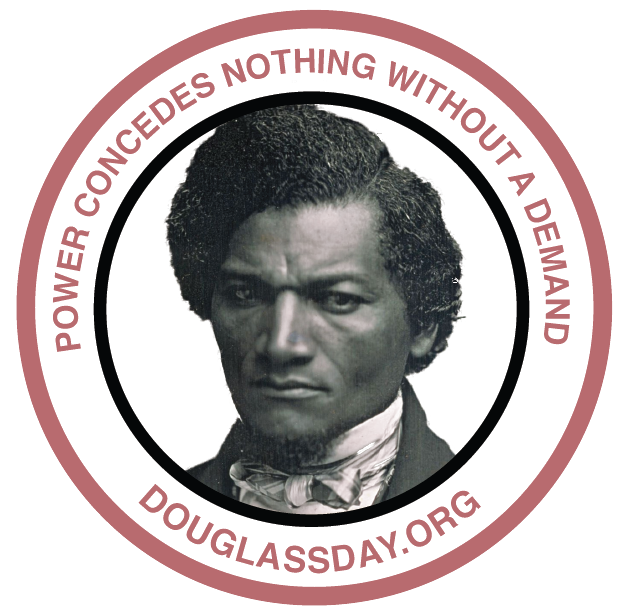 Celebrate the chosen birthday of activist and writer Frederick Douglass through a crowd-sourced transcription project.
Members of the public, along with staff, faculty, and students, are invited to enjoy some cake and participate in an online crowd-sourcing project focusing on Anna Julia Cooper (1858 – 1964), a visionary writer, teacher, and activist who championed education for African Americans and women.
Participants will help transcribe Cooper's papers, held by the Moorland-Spingarn Research Center. No experience is required to help preserve these important historical documents.
This event joins dozens of other celebrations being held simultaneously across the U.S. and abroad. Come when you can, bring a laptop, and leave when you like.
Click here for more about Douglass Day.
Registration is requested. Click here to RSVP.
This program is presented in partnership with the Historical Society of Princeton, the Princeton Public Library, and the Princeton University Center for Digital Humanities
National Partners: Anna Julia Cooper Digital Project; Moorland-Spingarn Research Center at Howard University; Princeton University Center for Digital Humanities; Pennsylvania State University Libraries, Center for Humanities and Information, and College of Liberal Arts; The Colored Conventions Project.