Derrida's Margins
An online research tool for the philosopher's annotations that provides a behind-the-scenes look at his reading practices and the philosophy of deconstruction.
Project Director

Katie Chenoweth

Project Manager

Alexander Baron-Raiffe

Technical Lead

Rebecca Sutton Koeser

Project Designer

Rebecca Munson

User Experience Designer

Xinyi Li

Web Developer

Nick Budak
Kevin Glover
Benjamin W. Hicks

Database Designer

Jean Bauer

Advisor

Geoffrey Bennington
Eduardo L. Cadava
Avital Ronell

Graduate Research Assistant

Renée Altergott
Chad A. Cordova
Austin Hancock
Chloe Vettier

Undergraduate Research Assistant

Jin Chow
Elise Freeman
Madeleine Marr
Jianing Zhao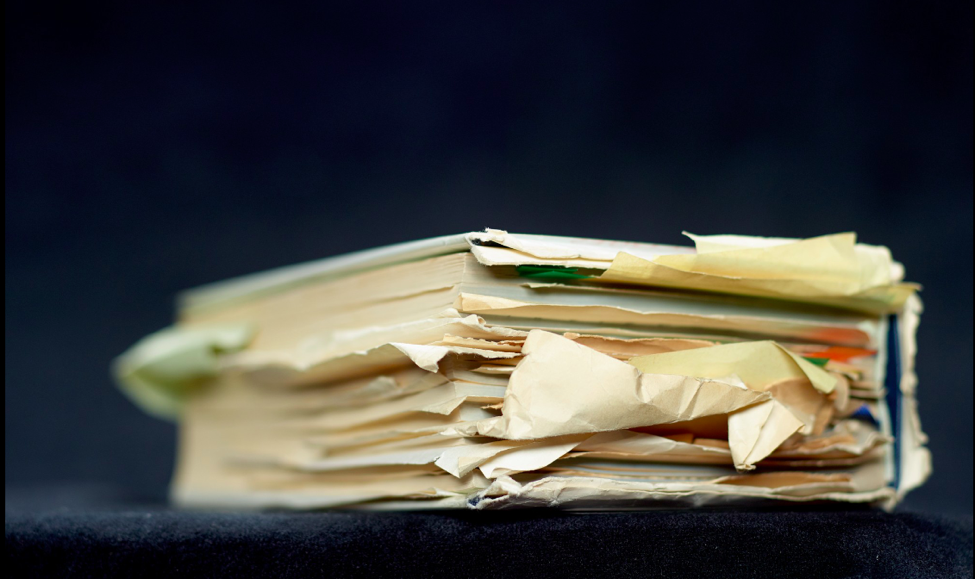 "Derrida's Margins" aims to create a website and online research tool for annotations from the Library of Jacques Derrida, housed at Princeton University Library. Jacques Derrida is one of the major figures of twentieth-century thought, and his library--which bears the traces of decades of close reading--represents a major intellectual archive. This phase focuses on annotations related to Derrida's landmark 1967 work De la grammatologie (Of Grammatology). It was in Of Grammatology that Derrida first articulated a new style of critical reading, which would become the foundation of the philosophy of "deconstruction."

Our online research tool will enable scholars to study the development of this philosophy in an unprecedented way by providing comprehensive digital access to the annotations, marginalia, bookmarks, tipped-in pages, and notes from Derrida's library that correspond to the roughly one thousand citations found in the pages Of Grammatology. We begin by identifying all quotations and references in Of Grammatology; we then locate these references in Derrida's personal copies of each work, transcribing all relevant marginal annotations and other markings. Digital images and transcriptions of these annotated pages will form the basis of the website, allowing users to track and search Derrida's reading practices. This corpus will also serve as a pilot data set for future work with an expanded corpus, allowing us to establish protocols, workflow, and a relational database model.