Claude Willan
2015-2017 Perkins Postdoctoral Fellow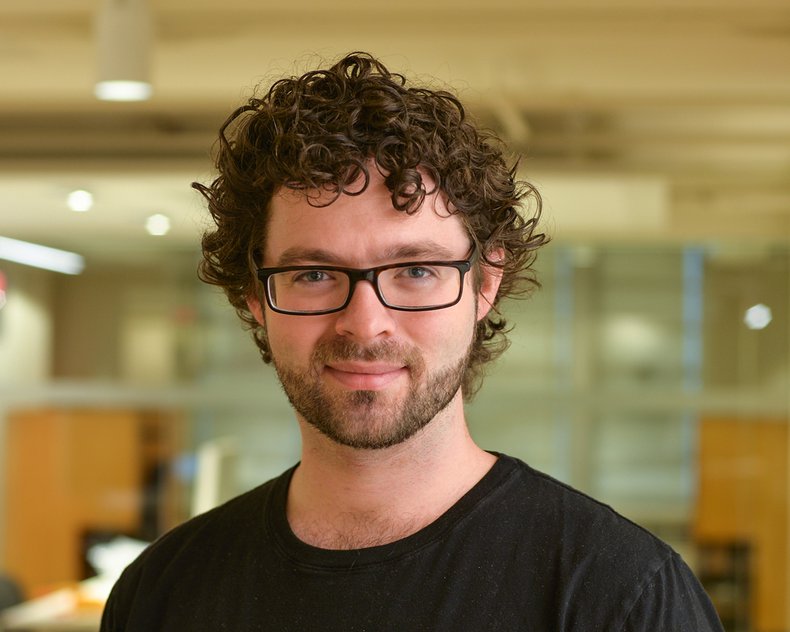 Ph.D. English, Stanford University. B.A., M.St., Oxford University
While at CDH, Claude Willan taught HUM 346/ENG 349, "Introduction to Digital Humanities" and offered workshops on network analysis and data visualization. He also ran the Center's Reading Group.
His book manuscript, The Seizure of Literary History in the Eighteenth Century maps the transformation of literary production and appreciation into our current forms, and suggests reasons for the continued dominance of certain narratives about eighteenth-century literary history. In the process, it recovers one lost archive of literary culture and reconstitutes another, while asking us to reconsider the genealogy of contemporary literary studies.
His work has recently appeared or will appear in ELH, JMH, Modern Philology, and The Library. A volume co-written with Elaine Treharne, Text Technologies: A History, is forthcoming from Stanford University Press.
His research constellates around: seventeenth and eighteenth century literature; disciplinary history; political cultures and philosophies; material culture and book history; historical poetics; network visualizations and analysis, and data cleaning, ontology and visualization.
He blogs at claudewillan.wordpress.com and tweets inconsequentially @ClaudeWillan.