Intro to Digital Humanities: Data and the Human
Speakers
Course
Jan 25 8:30 – Apr 21 10:00 am
Center for Digital Humanities
Firestone Library, Floor B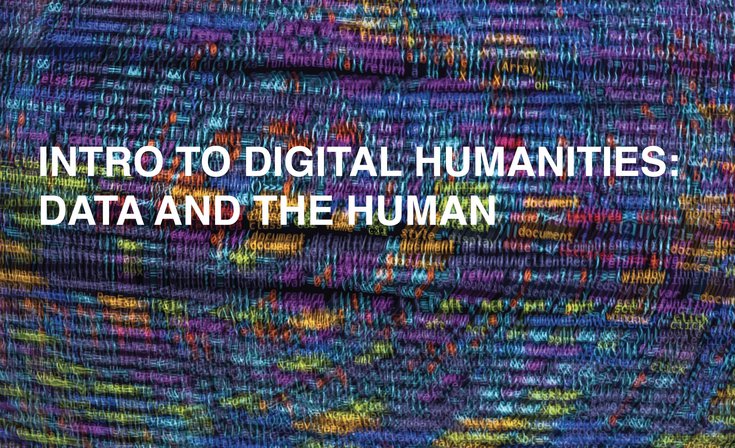 This class will discuss how data is implemented in real world scenarios and the impacts of data on human lives. Using Digital Humanities methods and tools the
class will learn how to ask questions and create an ethical hypothesis from humanities data.
This class fulfills the QCR and LA requirements.