Princeton and Slavery
Acknowledging the impact and legacy of slavery at Princeton through a multimodal archive and research environment.
Project team
Project Director

Technical Lead

Project Manager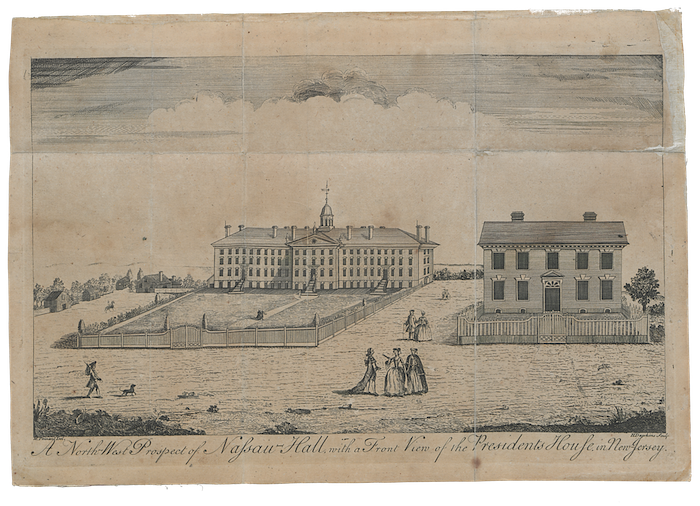 The Princeton and Slavery Project details the slaveholding practices of Princeton's faculty, trustees, and students, investigates how funds derived from slave labor contributed to the early growth of the University, examines the ways in which students and faculty engaged some of the central intellectual and moral issues of their time, and looks at how the very southern orientation of the University shaped institutional culture. The project website draws on several years of research by undergraduates, graduate students, postdoctoral fellows, and faculty from Princeton and elsewhere. As a platform for scholarship, research, and debate, the site contributes to broader discussions about slavery and universities and how these two institutions worked together to construct, and to continue to shape, the modern world.
CDH Grant History
2016–2017 Sponsored Project