Slavic DH Workshop: Doing Digital Editions
Workshop
Jan 20 1:30 – 3:30 pm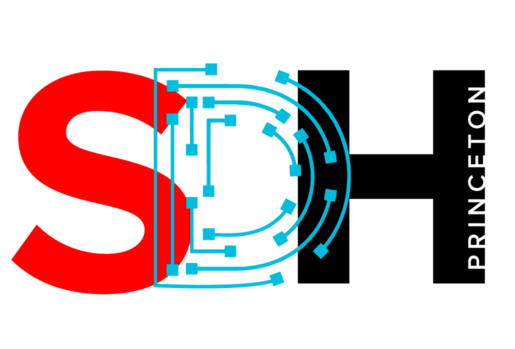 Join us for a workshop on the nuts and bolts of producing and publishing digital editions featuring the teams behind Digital Dostoevsky (a computational text analysis project featuring a corpus of five novels and two novellas by Dostoevsky) and The Encyclopedia of the Dog (a bilingual annotated digital edition of Sasha Sokolov's Between Dog and Wolf).
We will share our experiences of building these projects, highlight the tools we're using (TEI, XML, Hypothesis annotations, Ed), and discuss how we've been working with undergraduates and graduate students. As this workshop will demonstrate, there are many approaches to tackling similar tasks in digital editions. We hope to help you find the best path for your work.
No prior experience necessary!
Register here for Zoom link.
For more information, please contact Natalia Ermolaev (Princeton) or Andrew Janco (UPenn)
Hosted by the Digital Humanities in the Slavic Field Working Group (Slavic DH).