Representation in Literary NLP
Speakers
Conference Keynote
May 11 4:30 – 6:00 pm
Julis Romo Rabinowitz Building, 399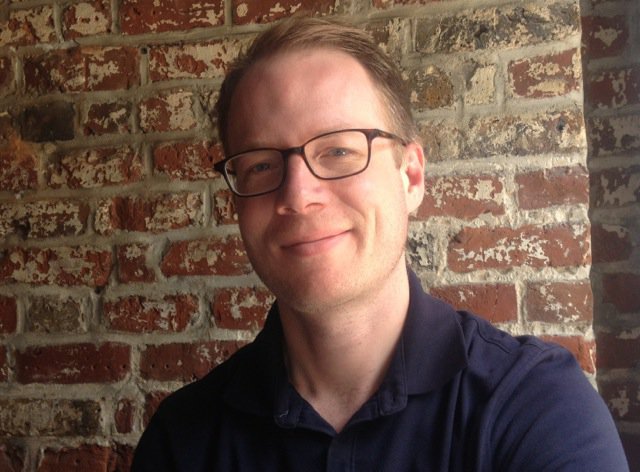 Attend this event in person or watch the livestream. Registration not required.
The first keynote at the NLP for New Languages Conference (full schedule) will feature David Bamman (School of Information, University of California-Berkeley). Bamman will discuss the BookNLP project, and how it attempts to capture the diversity of representation in contemporary literature and includes a range of languages other than English to help drive multilingual work in cultural analytics.
This talk is part of the New Languages for NLP: Building Linguistic Diversity in the Digital Humanities Institute, hosted by the Center for Digital Humanities in partnership with DARIAH-EU, and with generous support from a grant from the National Endowment for the Humanities.