Summer Institute: Digital Humanities for Hellenic Studies
Workshop
Jul 03 12:00 am – 07 11:59 pm
Princeton Athens Center
Timarchou 3, Athina 116 34, Greece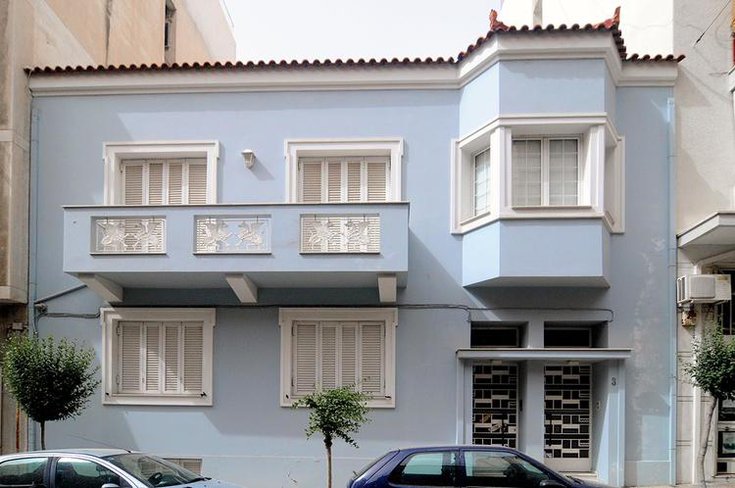 This Institute will give scholars working in various disciplines of Hellenic Studies the opportunity to explore digital humanities theories, methods, and techniques to advance their own research projects.
The institute schedule and topics covered can be found here.
Instructors from Princeton's Center for Digital Humanities, University of Pennsylvania Libraries, and the MSc Program in Digital Methods for the Humanities at the Athens University of Economics and Business (AUEB) will serve as instructors, providing both theoretical background as well as technical guidance for Digital Humanities (DH) project design.
All sessions will be held at the Princeton Athens Center, in-person (no zoom option)
Photo: Seeger Center for Hellenic Studies