Machine Learning + Humanities Working Group
Working Group
Oct 27 12:30 – 1:30 pm
Center for Digital Humanities
Firestone Library, Floor B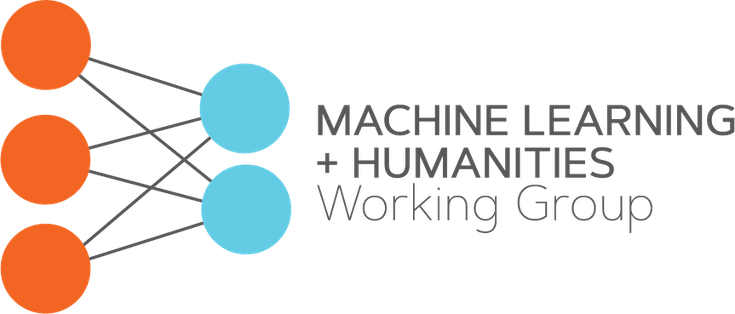 Join the ML+H group for lunch discussion about the themes and provocations from the Machine Predictions and Synthetic Text Roundtable event on 10/26, which will offer a humanities perspective on the important paper, "On the Dangers of Stochastic Parrots: Can Language Models Be Too Big?" (Bender, Gebru, McMillan-Major & Mitchell, March 2021).
Our informal conversation will be guided by Grant Wythoff (CDH) and Dan Friedman (COS).
For additional context about the rise of large language models and their application in humanities research, see this blogpost and recording of the 10/7 event at the Rutgers Critical AI initiative, also focused on Stochastic Parrots & the humanities.
The meeting will be held 12:30-1:30pm at CDH on B Floor of Firestone.
At this time, in-person capacity is limited to 20 people. Registration is required; please click here for in-person attendance and here for Zoom. Attendance (both in-person and remote) is limited to Princeton affiliates.