Haunted Scholarship: Speculative Frameworking using Scrivener and Twine
Speakers
Workshop
Apr 11 3:30 – 5:00 pm
Center for Digital Humanities
Firestone Library, Floor B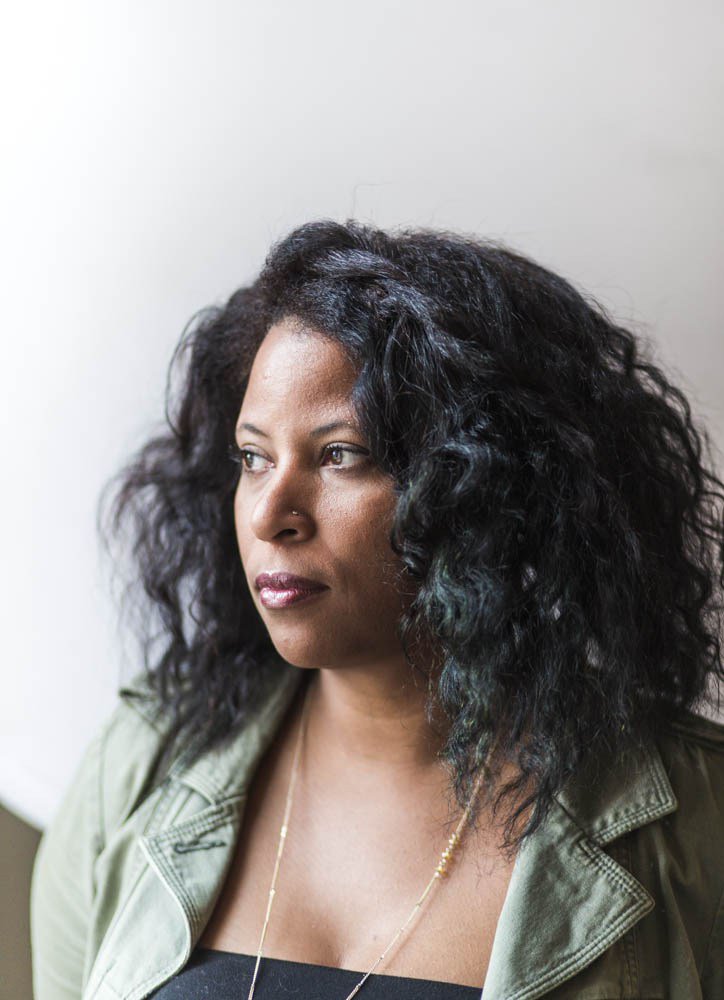 As a consideration of what born-digital writing offers humanities scholarship, this workshop will look at how digital essays offer opportunities to polyvocalize voice, authority, and citation in academic writing. We will then look at some software and workflow options that can help make digital essay creation feel more organic for beginners, and that offer more experienced users greater flexibility for scaffolding larger projects. For this demonstration we will look at a range of free and paid strategies, most notably Twine, Scrivener, and GitHub.
Please RSVP.
-----------
Marisa Parham is Professor of English at Amherst College, and directs the Immersive Reality Lab for the Humanities, which is a workgroup for digital and experimental humanities. She also serves as a faculty diversity and inclusion officer.
Her current teaching and research projects focus on texts and technologies that problematize assumptions about time, space, and bodily materiality. She is particularly interested in how such terms share a history of increasing complexity in texts produced by African Americans, and how they also offer ways of thinking about intersectional approaches to digital humanities and technology studies.
Marisa Parham holds a PhD in English and Comparative Literature from Columbia University, and is the author of Haunting and Displacement in African-American Literature and Culture, The African-American Student's Guide to College, and is co-editor of Theorizing Glissant: Sites and Citations. She currently serves on the Board of Directors for Amherst Media, and formerly served on the founding Board of Directors for the Amherst Cinema Arts Center, and on the board for the Massachusetts Foundation for the Humanities. She is also a former director of the Five College Digital Humanities Initiative, serving Amherst, Hampshire, Mt. Holyoke, and Smith Colleges, and the University of Massachusetts-Amherst.