Call for Applications: Year of Data Fellow
Deadline
Apr 18 11:09 am – May 01 10:00 pm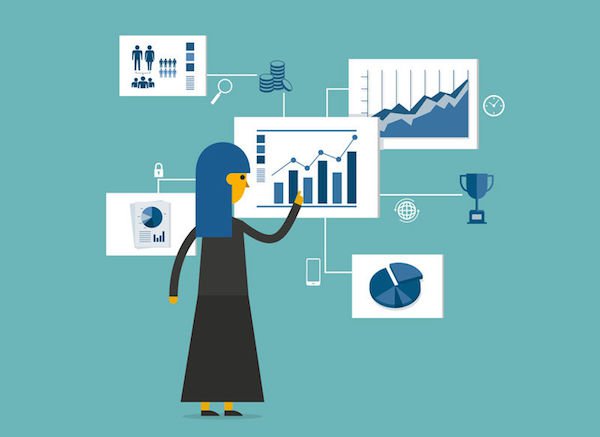 The Center for Digital Humanities seeks applications for the University Administrative Fellows (UAF) program to assist with the programming for our upcoming "Year of Data," a series of events intended to spark conversations across campus about the analytical, methodological and technological practices of working with humanities data. Events will range from small-scale workshops to large-scale panels with visiting scholars. The UAF will work closely with CDH administrative staff, principally the Project Designer and Finance and Administrative Coordinator, and will play a key part in successfully planning and executing Year of Data events.
This position provides the fellow an opportunity to learn the administrative and technical aspects of research, education, and outreach in the digital humanities and develop skills in communications, publicity, and project management. Although work with the software development team will be limited, the fellow will have the opportunity to spend time with staff members to learn about how they conduct their work and what skills are necessary to reach their positions. The fellow will be exposed to many different facets of the growing field of Digital Humanities and explore associated career paths in both academic and non-academic settings.
Qualifications
Strong written and verbal communication skills
The ability to be highly organized and self-motivated
Familiarity with, or interest in, digital humanities
The ability to work well within a small team
A schedule allowing regular presence on campus
The fellowship begins on September 4, 2018 and runs through January 26, 2019 with the potential to extend into the spring semester. View or download the full application details as a PDF (below). Applicants should submit a cover letter and one copy of their résumé via email by May 1, 2018 to Rebecca Munson (rmunson@princeton.edu).