CDH Faculty Director Meredith Martin Wins Clio Hall Award
Congratulations to CDH Faculty Director Meredith Martin!
Martin, associate professor of English, has been recognized with a 2023 Clio Hall Award from the professional development team at Princeton Graduate School.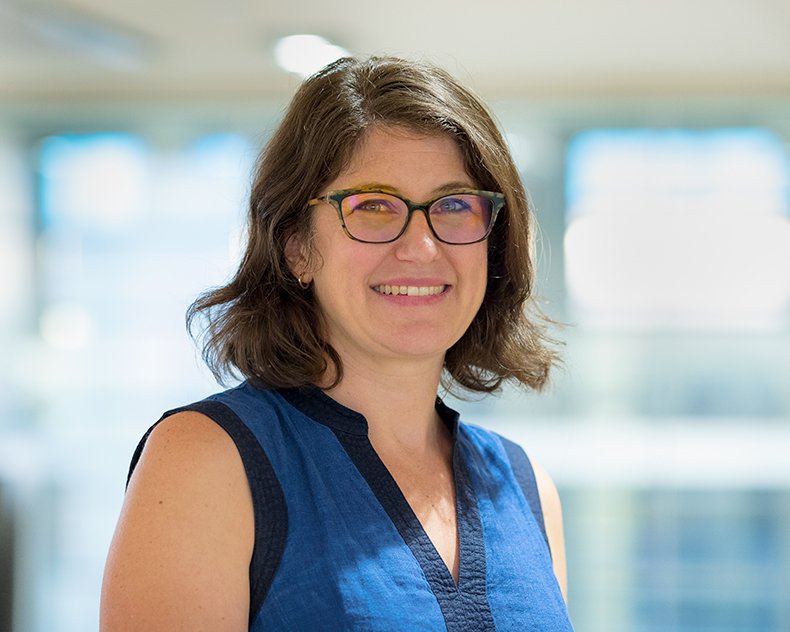 The Award honors individuals who have made "significant contributions to the professional development of Princeton graduate students. The criteria include outstanding collaboration and partnership with the Graduate School and the GradFUTURES team to create or expand professional development resources and programs and/or to elevate the visibility and impact of professional development for graduate students."
As Faculty Director of the CDH, Martin has developed and overseen a wide range of funding and fellowship opportunities for graduate students and has mentored graduate project managers as project director of the Princeton Prosody Archive. She has also served as a mentor for the GradFUTURES University Administrative Fellowship Program.
Martin and co-winners will formally receive the award at the GradFUTURES Forum later this week.
This is the second time in two years Martin has been recognized for her contributions to the graduate student experience. In 2021, Martin won the Graduate Mentoring Award from Princeton's McGraw Center for Teaching and Learning.
We are so proud to work with her!