Join us for a Douglass Day Transcribe-a-Thon!
We are celebrating Douglass Day!
Recognize the chosen birthday of Frederick Douglass by participating in a Douglass Day Transcribe-a-Thon on February 14 from noon until 3 p.m. in Firestone Library A-6-F! Feel free to stop by for a few minutes or for the entire time.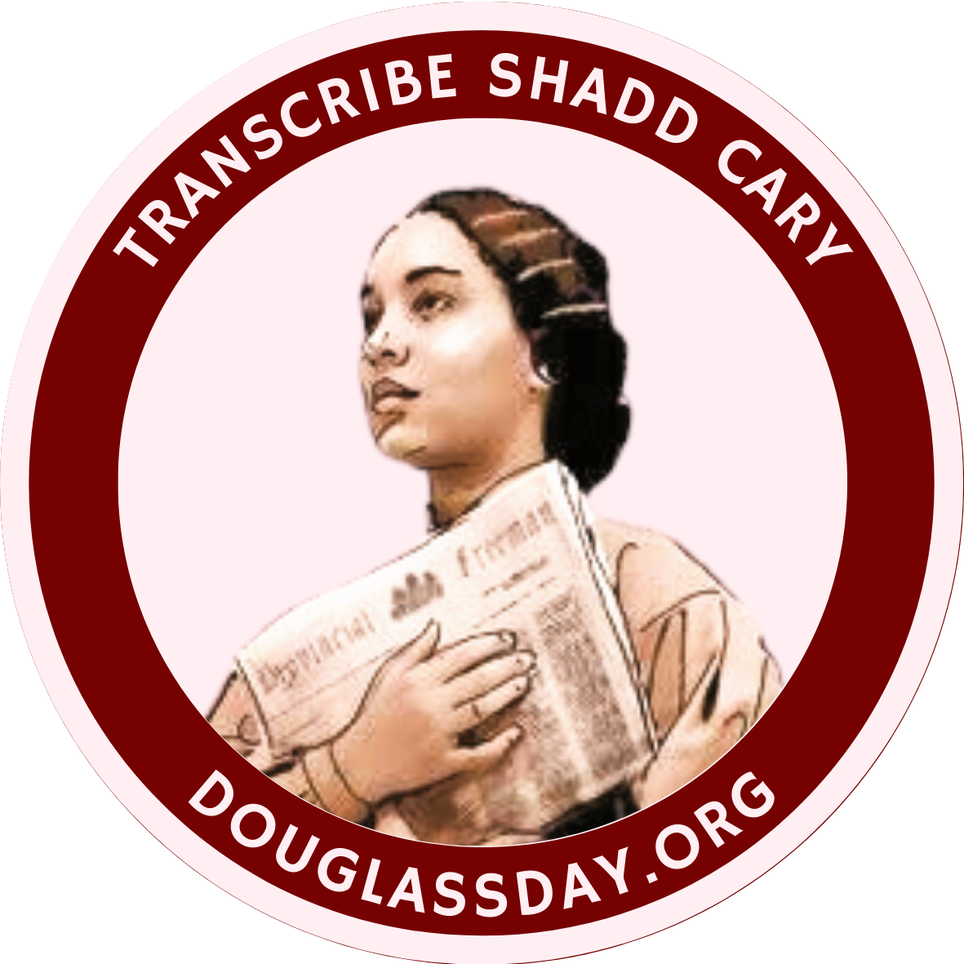 Each year, Douglass Day participants nationwide gather on February 14 to make important resources in Black history more accessible. This year, we will be transcribing the papers of Mary Ann Shadd Cary, one of the earliest Black women to edit a newspaper, serve as a Civil War recruiter, and attend law school.
Registration is recommended, and refreshments will be provided.
This event is co-organized by the Center for Digital Humanities and Princeton University Library.