Collections as Data Series
The Center for Digital Humanities and Princeton University Library are delighted to present the 2020–21 "Collections as Data" series. Now in its third year, the series is dedicated to exploring how library, archive, and museum collections can be leveraged to support data-driven scholarship and discovery.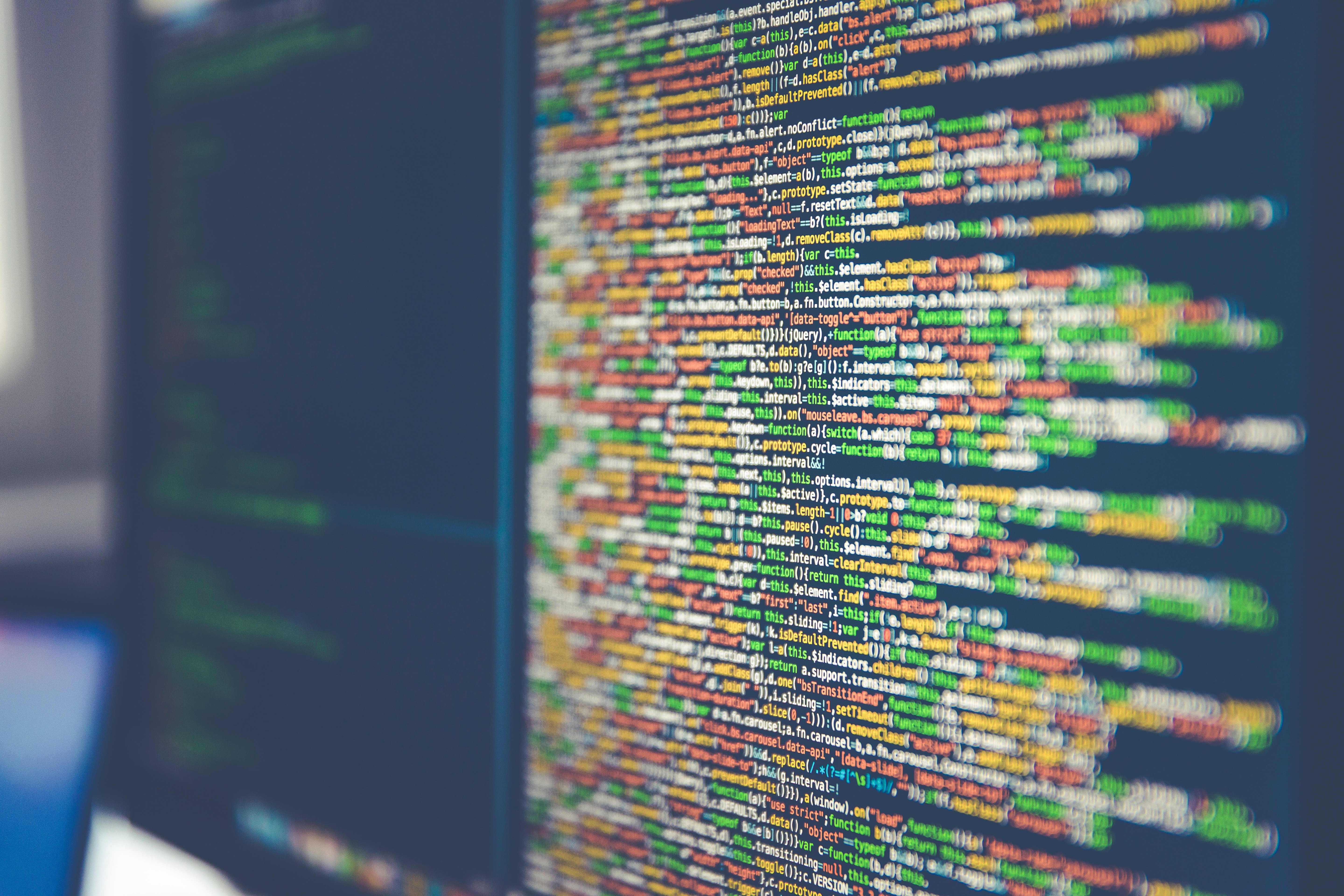 Our focus this year is community. We understand the concept of "community" in a broad sense. Questions we will explore include: What new communities are forming around data-focused projects? How can research activities like data collection, curation, or analysis involve the broader community? What are the unique benefits and challenges of community-engaged work with collections as data? How is data from library, archive, and museum collections helping shape broader community experience? How can libraries, archives, and museums expand their capacity to care for community-generated and vulnerable data?
This year, join us on Zoom for a panel on African-American history and culture, a conference about crowdsourcing cultural heritage in partnership with the Princeton Geniza Lab and Zooniverse, the annual Douglass Day transcribe-a-thon, and a discussion about how academic libraries are partnering with tribal communities on interactive digital archives of Native American cultural material. 
Our first event, "Collections as Data: (Re)Discovering Black Histories, Spaces, and Cultures" was on Wednesday December 2, 3–4:20pm. The panel featured Synatra Smith (Philadelphia Museum of Art) discussing her project "Black Philly Multiverse," Amanda Henley (University of North Carolina-Chapel Hill) presenting On the Books: Jim Crow and Algorithms of Resistance, with a discussion moderated by Jennifer Garcon (University of Pennsylvania).